Ron S. White, DDS Reviews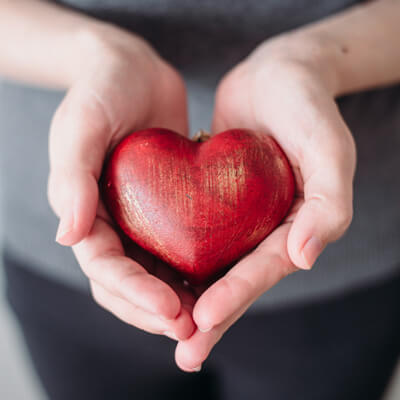 What Our Dripping Springs Patients Say
At Ron S. White, DDS we love when patients share with us their feedback and comments after dental care. Please read our patient testimonials below to see what other people have achieved through their visit with us.
Share your stories too! Click here to send us your feedback so that we can help to spread the word about the benefits of quality dental care.
For more information, or to schedule an appointment contact us today.

Best Dentist!
I broke a molar and Dr. White got me in right away. He dedicated the next two hours to fixing my problem which required oral surgery. Then checked on me later that evening to see how I was doing. They respond quickly, make time for emergencies, provide excellent dental care and follow up afterwards to ensure recovery is progressing. Best dentist I've ever had!
– Elizabeth J.
Kind and Compassionate
Dr. White does a great job and is kind and compassionate. His office staff is so friendly, accommodating and efficient and the dental hygienists are excellent. My family has tried a few other dentists in the area and the work had to be redone. Not with Dr. White. He does quality work.
– Christina D.


Ron S. White, DDS Reviews | (512) 858-5683