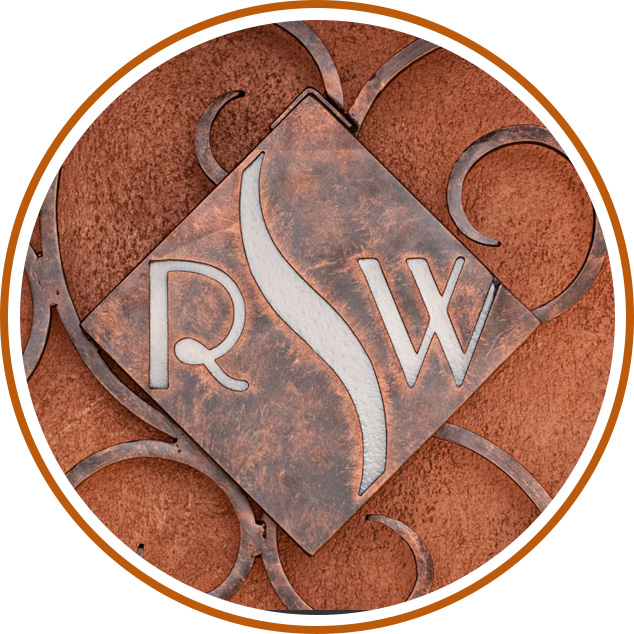 Our Approach to Care
Unlike many dentist offices, we take the time to get to know you and understand your goals for your smile and your overall oral health. Our comprehensive approach to care allows us to work with you to create, enhance or maintain a beautiful, healthy smile for life. Having the smile you've always wanted can give you increased confidence to live your best life.
We offer general and cosmetic dentistry, including implants, veneers, Invisalign®, dentures and many other services. Educating patients about the importance of regular dental care to ensure a lifetime of oral health is a key component of our practice.