Invisalign® Clear Aligners in Dripping Springs
Having a straighter, more beautiful smile is more than just a "nice-to-have." In fact, many studies conducted over the past several years have shown that people with more attractive smiles actually feel better about themselves. And one of the most dramatic changes you can make in your smile is having straighter teeth.
Until recently, that meant living with very noticeable metal braces for months or years on end. Fortunately, modern dental technology presents a different option for straightening teeth with Invisalign® clear aligners. This remarkable technique allows patients at Ron S. White, DDS to enjoy straighter teeth without ever having to wear traditional braces!
What You Should Know about Invisalign
Dental technology has made remarkable strides over the past few years, and Invisalign is a good example of that. This method involves wearing multiple sets of clear plastic trays—one for the upper teeth and another for the lower teeth—for several months.
After the initial fitting, you will need to switch to a different set of trays every two or three weeks or as directed to guide your teeth towards their proper alignment. All of your trays can be given to you at one time, reducing your number of appointments while still under our care. Slowly, over the course of several months, your teeth gradually shift into their new, straighter positions.
You can remove the trays to eat and clean your teeth, but you need to wear the trays for at least 22 hours each day.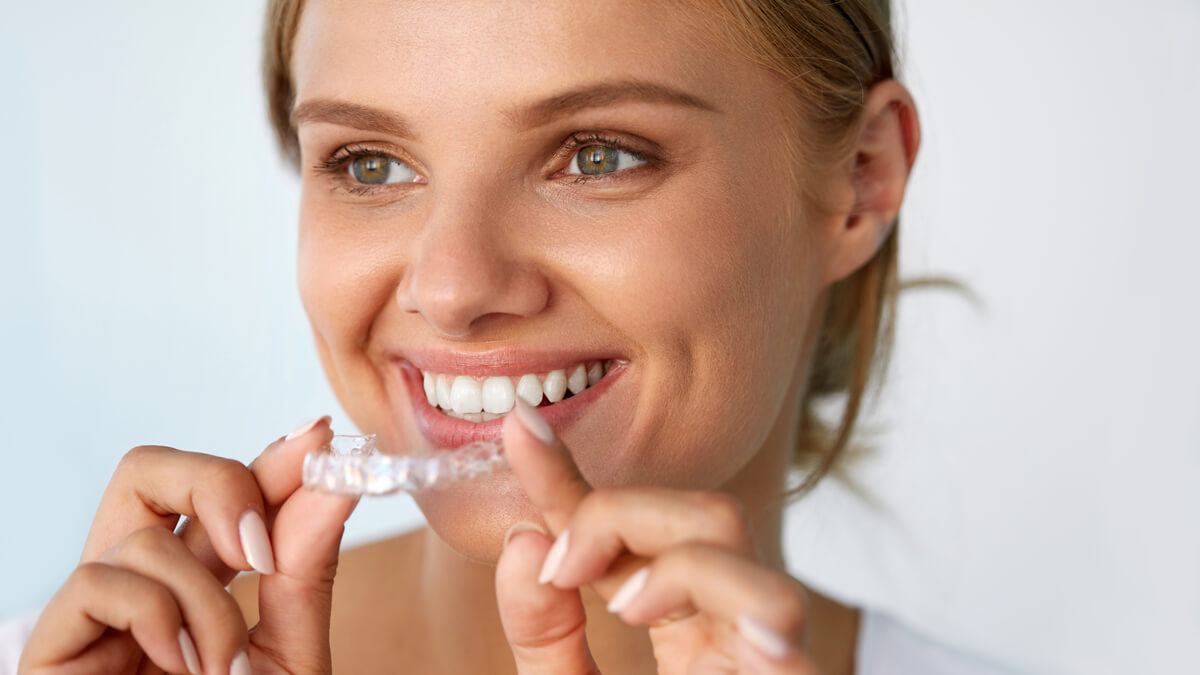 Advantages of Invisalign
We specialize in Invisalign clear aligner therapy where every aligner is trimmed and customized for you. With over twenty years of experience, we have the knowledge to help you get the smile you want, and we'll make sure that each aligner is tailored to you and your specific needs. Because the trays are removable, there are no dietary restrictions with Invisalign, and brushing and flossing is much easier than it is with traditional braces.
Learn More Today
To learn more about Invisalign, and to find out if you're a good candidate for this technology, contact us today.
CONTACT US »

Invisalign® Dripping Springs TX | (512) 858-5683