Dentures in Dripping Springs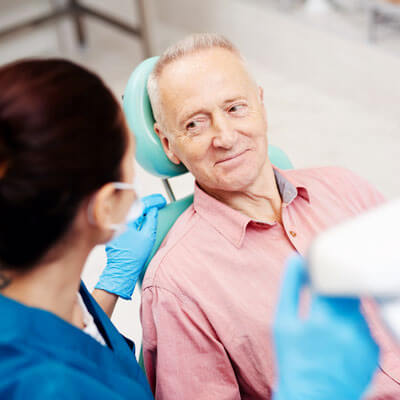 Studies have shown that people with attractive smiles feel better about themselves in general. For people who are missing some or all of their teeth, dentures can restore that self-confidence and greatly improve their quality of life.
Dentures are dental appliances that are used to replace missing teeth. There are partial sets of dentures if you're missing a few teeth, or complete sets if you're missing all of your teeth.
At Ron S. White, DDS, we have different options to meet your specific needs. If you've already lost your teeth, we will fit you with a conventional set of dentures. But if you are going to have your teeth extracted, we can provide you with immediate dentures.
Immediate Dentures
People can be very self-conscious when they have teeth missing, so immediate dentures help to avoid that stress. We will create the prosthetics to match the size and shape of your original teeth to help avoid changes in speech and eating patterns. We'll provide them to you immediately after extraction, rather than waiting for the gum tissue to heal first.
It will take a few weeks to get used to your dentures, and we recommend wearing them 24/7 to get used to them at first.
We'll explain how to take care of your dentures. If you still have natural teeth, these will wear down the denture material over time.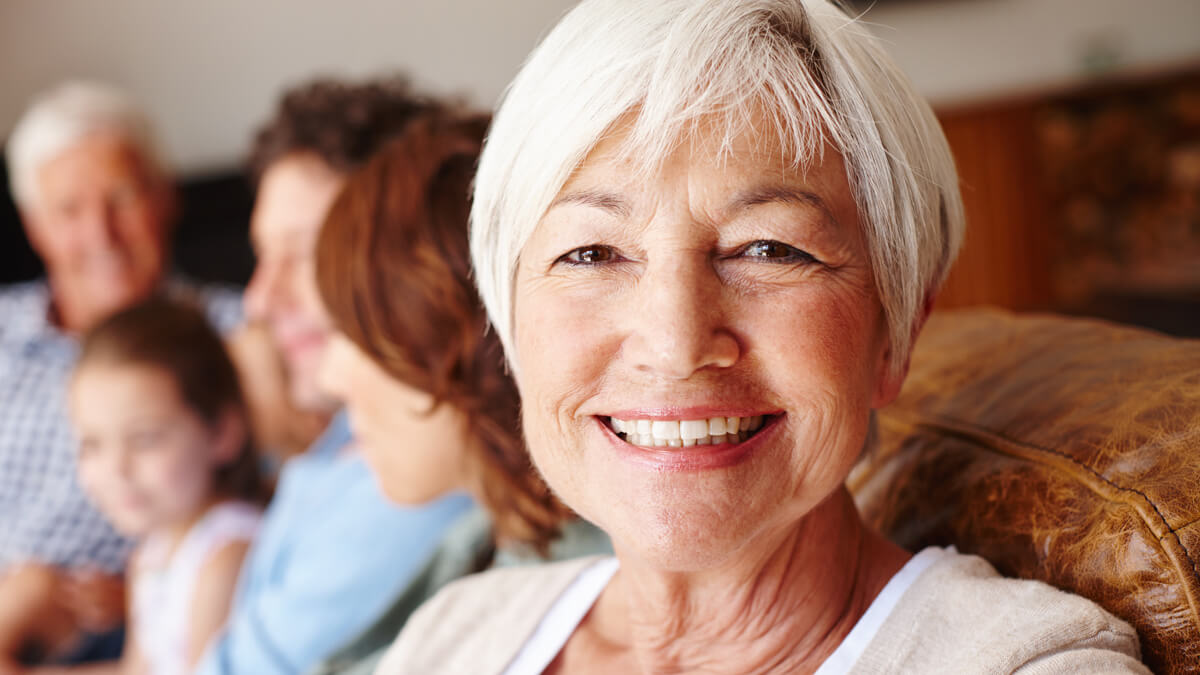 Do I Still Have to Come to the Dentist?
Even if you have no natural teeth, regular care will help keep your mouth healthy and your dentures fitting well. We recommend an annual checkup to adjust or realign your dentures, as gums and bones change over time. We'll also check for oral cancer and make sure there are no health issues that have arisen.
Schedule Today
If you've already lost your teeth, or if you think you need to have teeth extracted, contact us today to learn about your options, including dentures.
CONTACT US »

Dentures Dripping Springs TX | (512) 858-5683