Dental Implants in Dripping Springs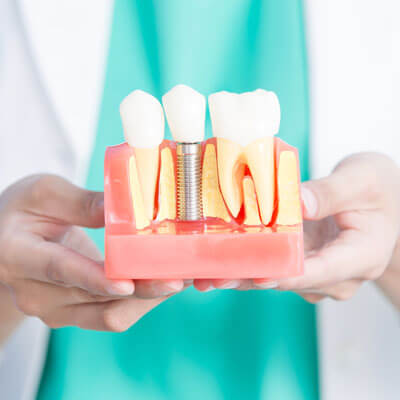 Our goal at Ron S. White, DDS is to help you keep your teeth for as long as possible. But when teeth are not healthy and need to be removed, we want to restore your smile in a way that looks and feels natural.
Bridges and dentures were the best options for a long time, but with modern dental technology, we can now replace missing teeth with dental implants. Implants are a permanent solution to replacing one or more missing teeth. They are made to very closely match the shape and color of your existing teeth, so they are generally impossible to detect. And they don't compromise your existing teeth.
Implants are also a good choice if you have existing dentures that don't fit perfectly—adding implants to better anchor your dentures can make a big difference in your quality of life.
The Process
Before we start any work, we'll do X-rays and scans to determine if you have sufficient bone to support the implants. We'll let you know if dental implants are an option for you. If they are, we will implant a titanium rod into your jawbone. This will act as the artificial tooth root. The process is not very painful, and any discomfort only lasts about a day.
After the implantation, we will wait a few months until the titanium has fused with the jaw bone. Then we'll affix a porcelain crown to the top of the implant.
The entire process will consist of at least two to three visits, which will be spread out over a period of months.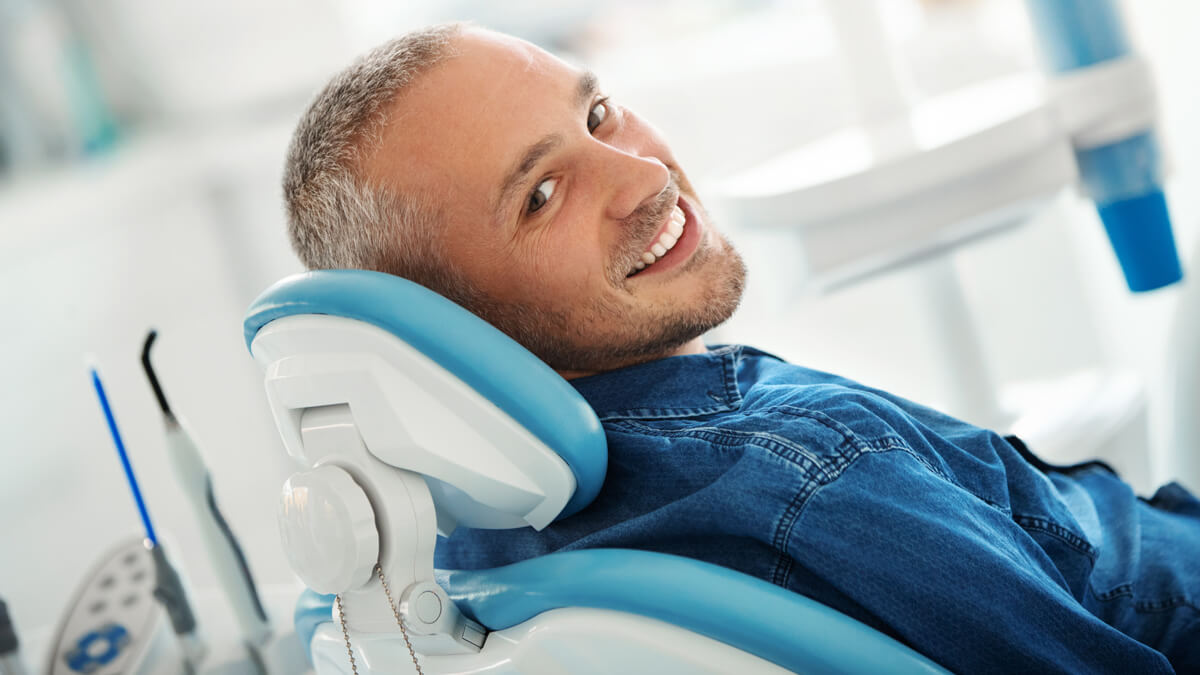 Benefits of Dental Implants
With implants, your replacement tooth is completely natural-looking, permanent, and can be cared for by simply brushing and flossing – just like your natural teeth. Implants often last for a lifetime and, unlike partial dentures or dental bridges, an implant never moves inside your mouth. Since the artificial root is fused to the jawbone, there are no dietary restrictions with a dental implant.
Learn More Today
Contact us today to learn if dental implants may be an option for you.
CONTACT US »

Dental Implants Dripping Springs TX | (512) 858-5683