Dental Bridges in Dripping Springs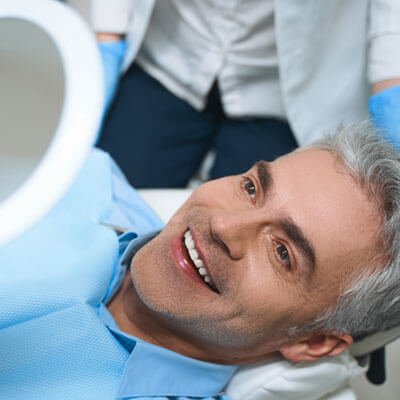 Missing some teeth can have a negative impact on your quality of life. In fact, even missing a single tooth can affect the way you chew food and speak. When you choose to live with missing teeth, your dental problems will only get worse when your bite is thrown off. Eventually, your other remaining teeth will shift in place over time, in an effort to fill in the gap left behind by missing teeth.
Fortunately, dental bridges are an easy way to replace one or more missing teeth, and at Ron S. White, DDS, we have over twenty years' experience helping patients improve their dental health with bridges.
What You Should Know about Dental Bridges
Bridges have been around for a long time, and with good reason: they work! Today's bridges are made up of one or more porcelain crowns mounted onto a metal frame. On each end of the frame are brackets that attach to the patient's natural teeth on either side. Because today's porcelain dental material can be very closely matched to the shade of a person's natural teeth, dental bridges are barely noticeable to other people.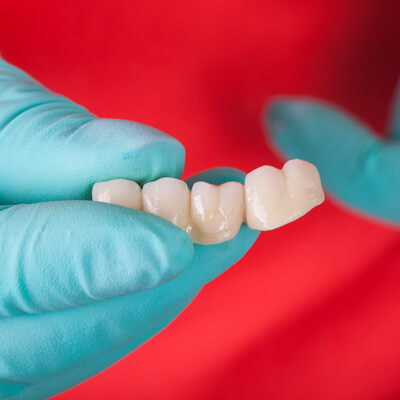 Types of Dental Bridges
There are two types of dental bridges available at our office: removable and fixed. Patients who choose removable bridges can take them out for cleaning. For patients who prefer a more permanent solution, fixed (non-removable) bridges are available. Many patients prefer fixed bridges because they don't require the same type of special cleaning methods that removable bridges do. We can discuss the advantages and disadvantages of each type and can help you decide which is right for you.
Get Started Today
Don't let a missing tooth change your smile or your speech and eating patterns! Contact us today to schedule an appointment.
CONTACT US »

Dental Bridges Dripping Springs TX | (512) 858-5683