Dental Bonding in Dripping Springs
Creating the smile you've always wanted is not always a lengthy, time-consuming process. Some dental techniques produce stunning results in a very short period of time. Dental bonding is one of those.
If you want to dramatically improve the appearance of your smile in as little as a single trip to Ron S. White, DDS, dental bonding might be an excellent choice for you!
What Is Dental Bonding?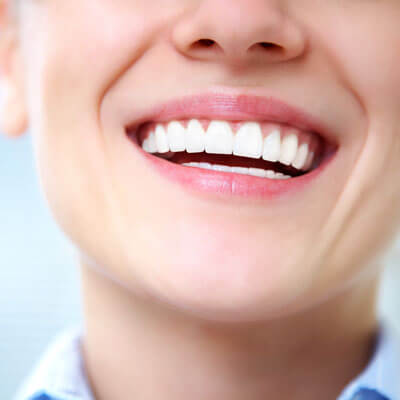 Bonding not only improves the appearance of your smile almost instantly—it also protects your teeth and is an effective method for repairing teeth with minor damage. If you have small cracks in your teeth, misshapen teeth, teeth that are cavity-prone, or teeth that are permanently stained, dental bonding can make a huge difference in the appearance of your smile while repairing minor damage at the same time.
Bonding is a very simple and fast procedure that can usually be completed in a single trip to our office. However, bonding may not be the right choice for everyone. If you have major dental issues, they'll need to be resolved before bonding can be done. We'll do a comprehensive exam and let you know of any issues that need to be treated before bonding can occur.
The bonding material is durable, but it doesn't last forever. Depending on your dental hygiene habits, it will need to be replaced every four to seven years. And bonding material can be stained just like your natural teeth, so you'll need to avoid foods and drinks that stain teeth. As strong as bonding material is, it can be damaged, so you'll also need to avoid foods that are too hard or sticky.
Schedule Today
Contact us today to book an appointment to learn more about dental bonding.
CONTACT US »


Dental Bonding Dripping Springs TX | (512) 858-5683