Same Day Crowns in Dripping Springs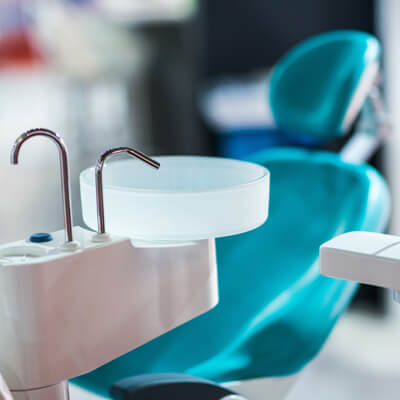 Crowns (also called "caps") are nothing new to dentistry. In fact, crowns have been used by dentists for decades. At Ron S. White, DDS, we may recommend a crown if you have a severely decayed tooth that can't be repaired by a regular filling, or if you have an old filling that needs to be replaced and there's not enough tooth structure present to accommodate a new filling.
There are other uses for crowns as well, including in dental appliances like bridges and implants, for example. While it's true that crowns have been in use for quite some time, there is a new method for fitting patients with these restorations: same day crowns. We are pleased to offer this option for our patients.
What Are Same Day Crowns?
Most dental patients who were fitted for crowns years ago remember the procedure—it typically required two trips to the dentist office.
During the first trip, your dentist would prepare the affected tooth by removing all existing decay and thoroughly cleaning it, and then make an impression of the tooth. You would then be fitted with a temporary crown while the impression would be sent off to a dental lab, which would create the permanent crown.
Then, typically 10 to 14 days later, you would return to the dentist office again to be fitted with your permanent crown.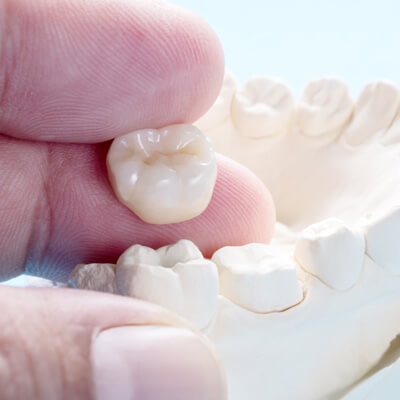 The Process
Same day crown technology allows patients to get a new crown in only a single visit to our office. The first part of that appointment is similar to the procedure involved in getting a crown created by an outside lab. We begin by removing all decay from the affected tooth, then thoroughly cleaning the surface. But that's where the similarities end!
Using new dental technology, we create a 3D image of the tooth. That image is then used to create a permanent porcelain crown right here in our office, while you wait. The porcelain material is every bit as strong as crowns made by outside labs, and we can even match the shade of the crown to your natural teeth, so the crown will be practically undetectable.
Book Today
Contact our office today to schedule an appointment.
CONTACT US »

Same Day Crowns Dripping Springs TX | (512) 858-5683